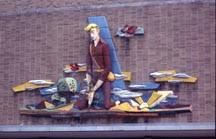 Early Settlers, north side of Lakewood High School, Viktor Schreckengost (b.1906 )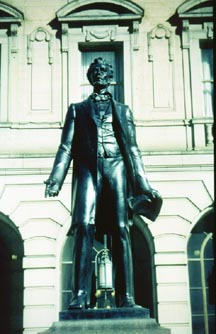 Statue of Lincoln giving the Gettysburg Address, Max Kalish (b.1891-d.1945).
The Gilded Age & Cleveland's Downtown Architecture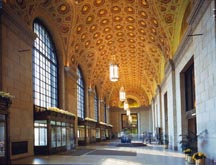 Outer Lobby, Terminal Tower complex, photo by Jennie Jones
Interpreting black & white photograhs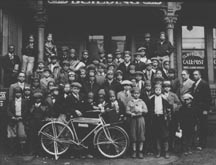 Call and Post Newsboys, Allen E. Cole (b.1883 d.1970)
Harlem Renaissance & Cleveland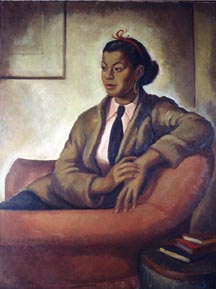 Anna, Charles Louis Sallee, Jr. (b. 1914)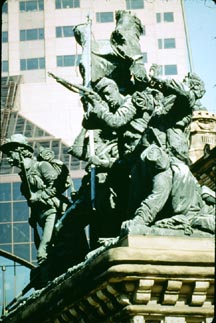 Soldiers and Sailor's Monument sculptor and architect, Levi Schofield.(b.1842-d. 1917)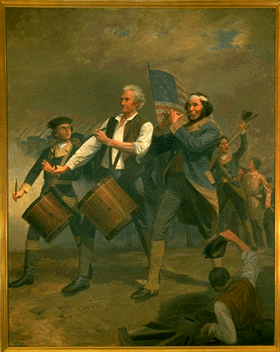 The Spirit of '76, Archibald Willard
Bourke-White and Depression-Era Images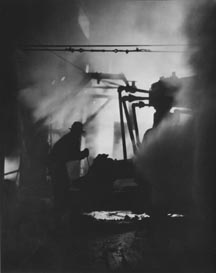 Blast Furnace Operator with "Mud Gun" Otis Steel Company, Margaret Bourke-White (b 1904 d.1971)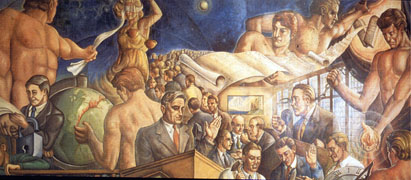 Freedom of Speech, Elmer Brown (b. 1909 d. 1977)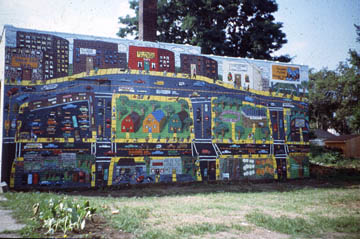 Born Again, Michelangelo Lovelace (b.1960)
Creating a Suburb: Rocky River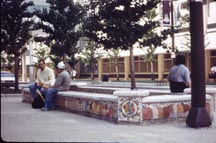 Angelica Pozo and Penny Rakoff's Bench near Jacob's Field.